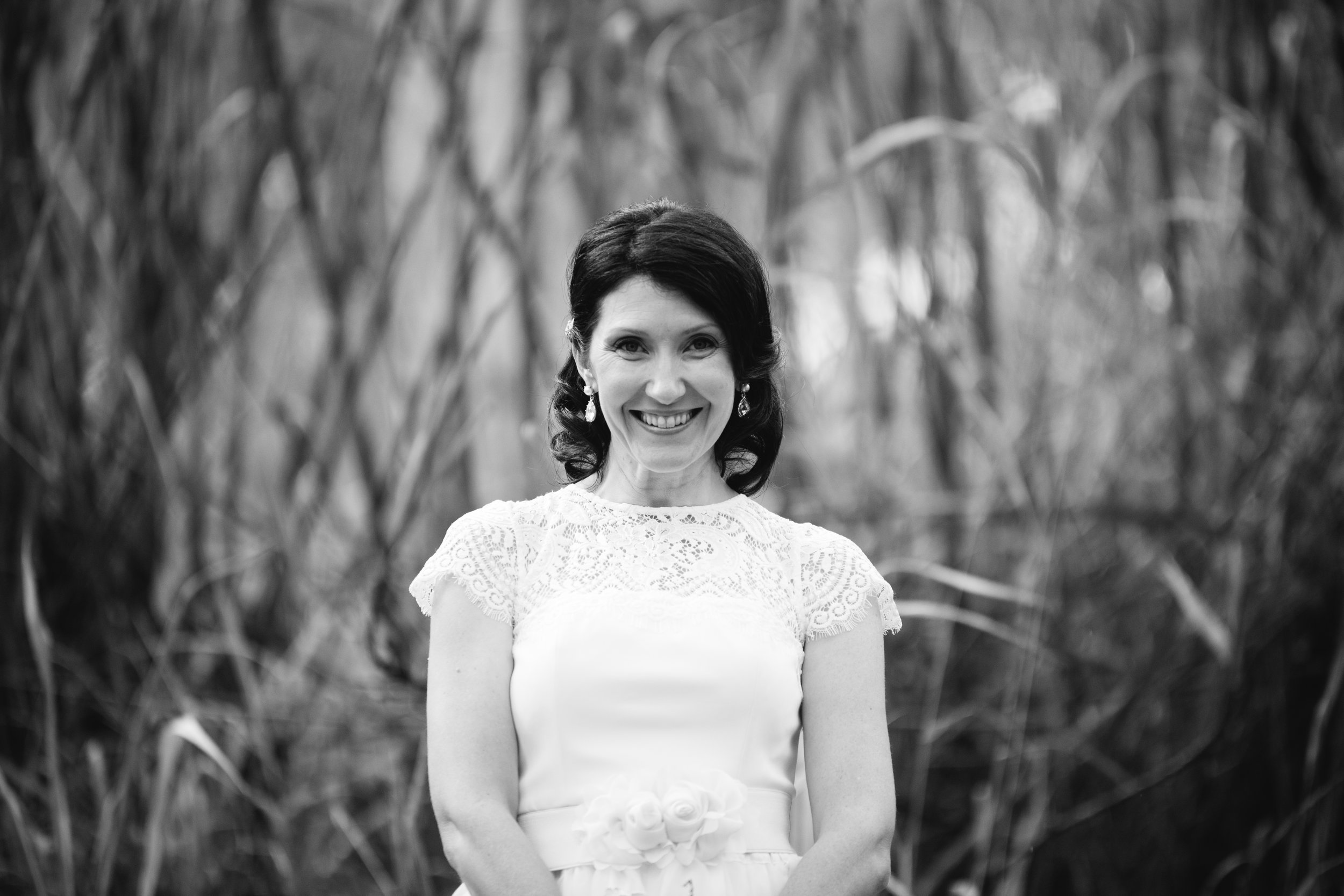 "Your circumstances may have changed but God's plans for your life have not."
Hi, I'm Jules, welcome to Jewels and Pearls! I started Jewels & Pearls to share some encouragement, wisdom and hope to those going through or living with the aftermath of divorce. Sadly, divorce and broken families is something that touches us all in some way or another and that's why I've started this blog to let you or your loved one know THERE IS HOPE!
I'm hoping my story and the values and principles I've learnt along the way will inspire and encourage you. My first marriage ended suddenly and I found myself as a single mum for the next 10 years. It's been quite a journey and there's been much to learn but God has ALWAYS been so good and so faithful! I'm now remarried to a gorgeous man and we have 5 beautiful kids between us...and that's a whole new adventure of challenges and growth!
No matter what has happened, God still has a plan for your life and it's for good. I pray these blogs speak life and hope into your situation.
Jules M xx